A History of Project Excellence
For more than 30 years, we have been constructing, designing and developing quality building projects that exceed our customer expectations. We are proud that our experience and versatility make us a leader in commercial projects in Central Indiana.
In 1986, we started Investment One, a real estate investment company. Later, we rebranded as Bemis Group to reflect a more personal touch.
Our initial work included commercial, retail and some residential projects. As our business evolved, we took on more comprehensive projects - including restoration of buildings in historic downtown Franklin, Indiana and a retail complex in Greenwood, Indiana.
Our talented group of carpenters and other contractors do remarkable work. Their longevity and pride in their workmanship are integral parts of our success.
Why Bemis Group Matters

Our clients value us and praise our work because:
We treat every client's project like our own.
Our clients trust our professionalism, experience and knowledge.
We work as your partner from concept to completion.
We are engaged in every detail.
We take pride in the final results.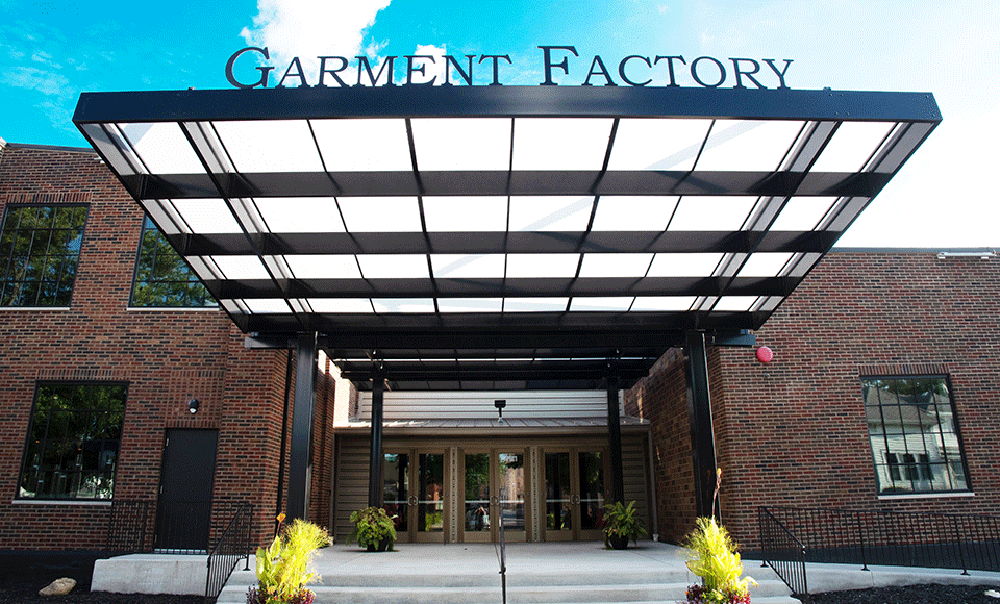 Garment Factory Events Lobby Before

Garment Factory Events Lobby After