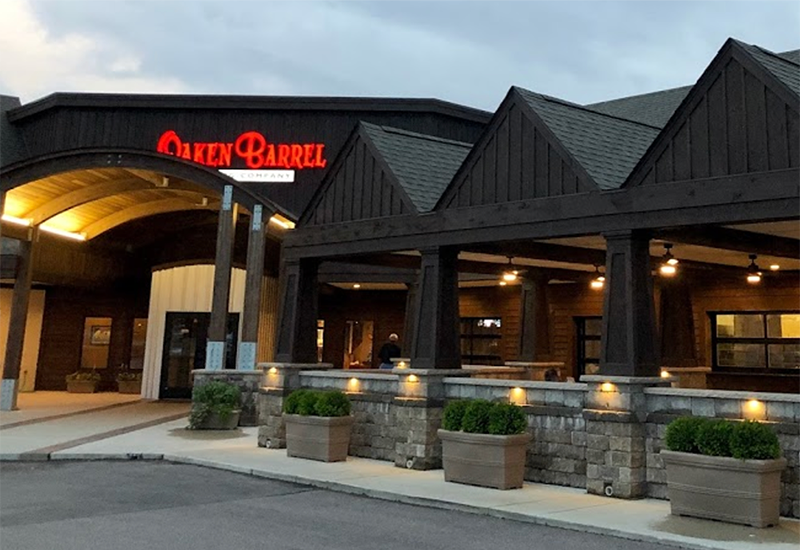 Oaken Barrel Brewing Company has been a fixture in Greenwood for 22 years. Now the city is working to make sure it stays that way.
Plans include adding an outdoor patio to the front of Oaken Barrel Brewing Company in Greenwood.
The Greenwood Redevelopment Commission has approved $500,000 to support a project to improve the run-down retail center where the state's second oldest brewpub is located.
Oaken Barrel owner Kwang Casey and two Franklin developers have bought the retail center, and plan to renovate the property at the cost of $2.6 million.
The 28,000-square-foot development at 50 Airport Parkway has seen tenants come and go for years. Current tenants include a church, a hair salon and an investment company.
But with 4,000 vacant square feet and a vision, the development team wants to transform the retail center, which is close to I-65 and the Greenwood Municipal Airport, into a destination for visitors and residents alike.