While owning a building has its benefits, leasing provides greater financial flexibility as your company evolves.
We have constructed and purchased properties that meet your space and location needs in Johnson County, Indiana. We also can customize your leased property.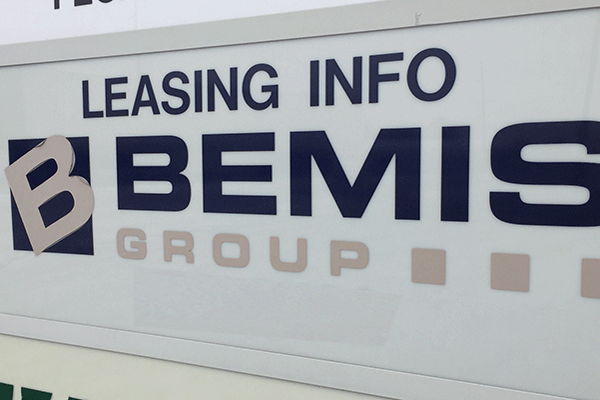 3 Reasons Why Leasing Matters
Our tenants who prefer leasing find the arrangement to be less expensive, especially if the payments are tax deductible.


At the end of your lease, you can either renew or let us provide a facility that meets your growth needs.


We accept the capital risk liability and take on the necessary building upgrades and repairs.