When Project Integration Matters
Navigating the complexities of a construction project can be challenging. You need more than building supplies and tools to make it happen.
We have decades of experience working with local planners, engineers and site contractors. We know the questions to ask and the permits to secure. We know how to comply with local zoning ordinances and land use plans.
We approach our development projects with an absolute commitment to environmental integrity.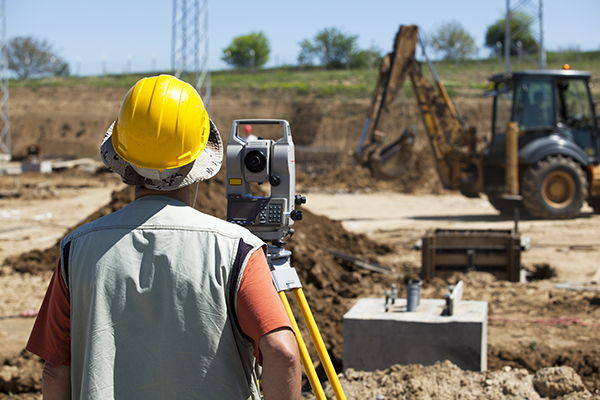 3 Reasons Why Development Services Matter
Local planning and zoning ordinances change often, especially in a growing community. We know what is happening in your community.


We collaborate with banks and investors on the financial terms of a project.


We have connections to other partners who might be interested in working with you on developing your land or building.