When Form and Function Matter
We love collaborating when you need a new building or home or want to renovate one. Our design services take your project needs and integrate it with your customized blueprint. You will know from the beginning how your building or home will look and function.
Over the years, we have cultivated relationships with engineers, architects and vendors that enable us to visualize and create a concept specifically designed for your needs.
We are creative in our approach, yet have an appreciation for traditional and historic designs. The look and feel of your project should say a lot about who you are and what you are trying to do.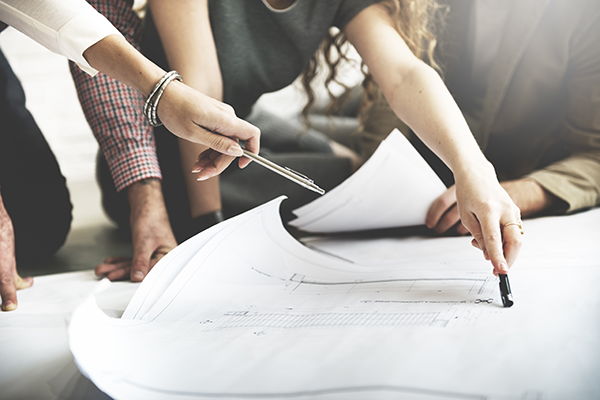 3 Reasons Why Design Services Matter
It simplifies the construction project process with one-stop shopping.


You have a more practical and affordable approach to the project, since we design with an eye toward construction costs.


You have continuity between designer and contractor, resulting in fewer change orders and potential errors.