Your project is important on so many levels. If you need a new building or plan to remodel one for your business, it must meet your expectations. If you are wanting a new home or hope to renovate one, it should reflect your tastes.
We are contractors whose services include site preparation, foundation, framing, electrical, plumbing, roofing, flooring, interior and exterior work and all general contractor services. We also have a vast network of local subcontractors who share our commitment to quality and customer service.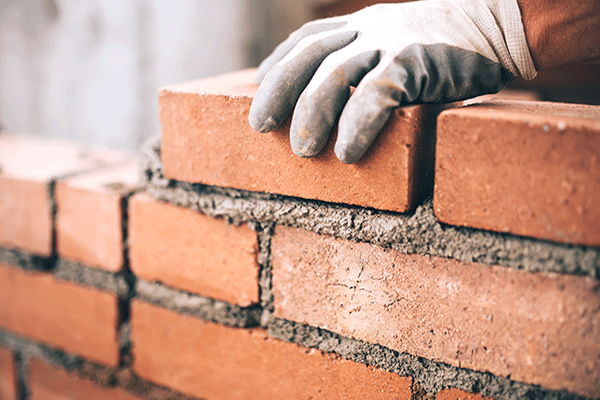 3 Reasons Why a Licensed Contractor Matters
We offer all the services you need in order to successfully complete your construction project.


You can save considerable money and time by using our suppliers, we can get everything we need for the construction project.


As a licensed contractor, we meet state qualifications for quality of work and safety standards. Our workers undergo background checks and appropriate testing.